Dear Partner,
At Firnas, our commitment to delivering high-quality services and innovative solutions is unwavering, coupled with our dedication to providing a secure business environment and safeguarding your data.
We are excited to introduce our latest feature: digitally signed invoices.
Now, all your invoices come with a digital signature, ensuring that you are the authentic sender and preventing any unauthorized attempts to forge invoices under your name.
If you've activated notifications, you'll receive alerts when your customer downloads the invoice.
Additionally, on your invoice list, a green mail icon indicates when the invoice is received. Hovering over the icon reveals the date and time of reception.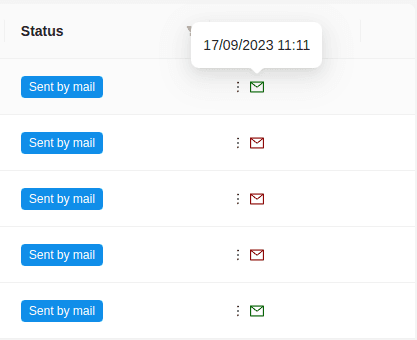 A verification link can be added at the bottom of the invoices. To enable this feature, navigate to the settings, go to the invoice section, and select 'show authentication link in the invoice' parameters.
By clicking on the link, one can check if the invoice is correct or not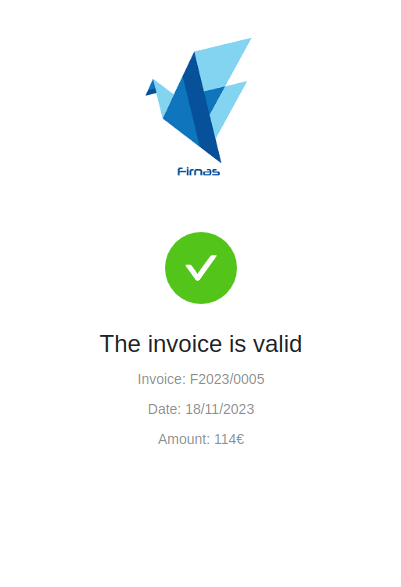 In this release, we've prioritized your data privacy by refraining from directly sending the invoice in emails. This prevents sensitive business data from being exposed to email providers. Instead, your customer will find a link to download the invoice.
We've introduced a new tag for your mail templates: ??link.
The ??link tag is used to insert the invoice download link in your email. If you don't provide the ??link tag, the link will be appended at the end of your message automatically.
We trust you will enjoy this new feature and as always, we remain open to your propositions to build together the future of business relations & management.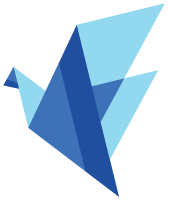 Firnas Solutions
2018 © Firnas Engineering Solutions. All rights reserved